As your independent insurance agent, I'll help you evaluate and compare the products of several insurance companies to find the solution that best meets your needs.

---
Free help is available at our office, 1139 Exchange Street, Astoria. Call for an appointment, 503 440-3909 and Linda will meet with you to provide free, personal help and share other important advice about choosing insurance that will be affordable and comprehensive.
Medicare open enrollment October 15 – December 7.
During this time, it is important to review your Medicare plans. The Medicare companies change as do your medical needs. This video explains the Medicare options.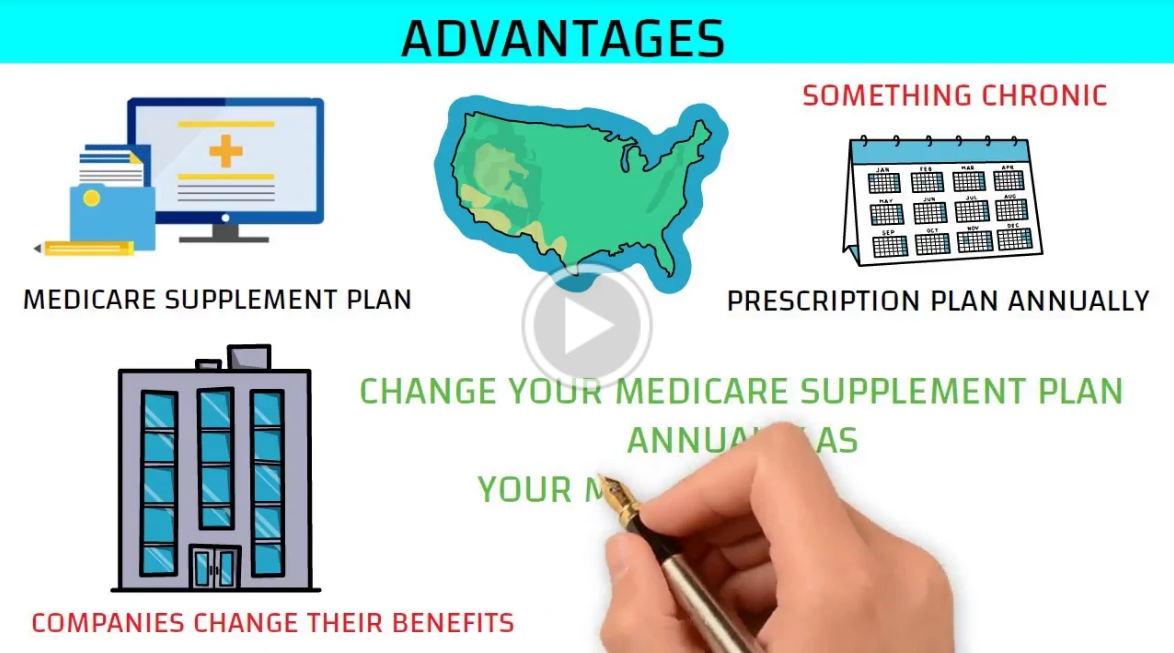 You can also click on this link to set a Medicare appointment for your annual conference. https://calendly.com/lindadugan/medicare-review
Medicare Medical Savings Account
Health Insurance open enrollment November 1 – December 15.
You will want to review your Health insurance annually, as the insurance companies and your medical needs change. If you are receiving a premium tax credit (marketplace subsidy), you will want to update this information for the next Calendar year. This video explains how the marketplace premium tax credit works.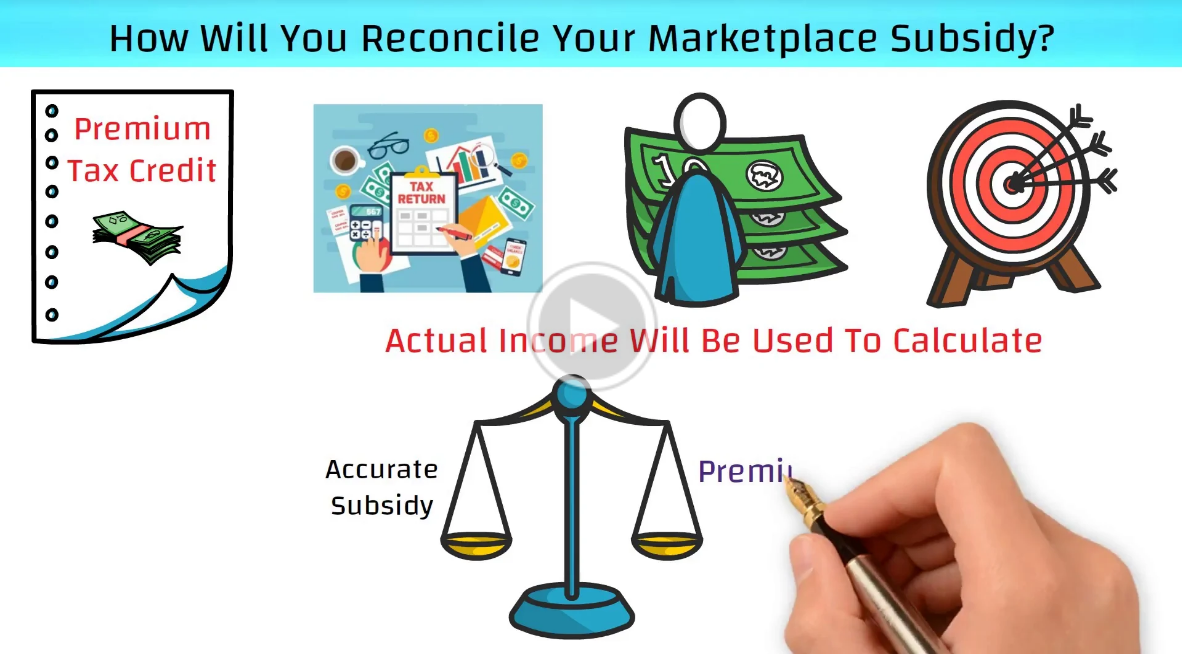 You can also click on this link to set a Health Insurance annual conference. https://calendly.com/lindadugan/health-insurance-review